La Fée du Rouchas Chambre et table d'hôtes
La Fée du Rouchas, in the middle of Ardèche, is a "Chambre d'Hôtes" (Guest House) that gives you the warmth proper of the Italian hospitality, where you can peacefully live an unforgettable vacation.

Welcome to Ardèche
The department of Ardéche is the splendour of nature that surprises and charms in every season, the land of rivers and pure air that caresses the skin, the friendliness of people, the history of towns and villages ranging from prehistory to the Middle Ages.

Unforgettable Ardèche!
The territory offers excellent opportunities for walking, cycling, climbing,
canoeing, riding, and...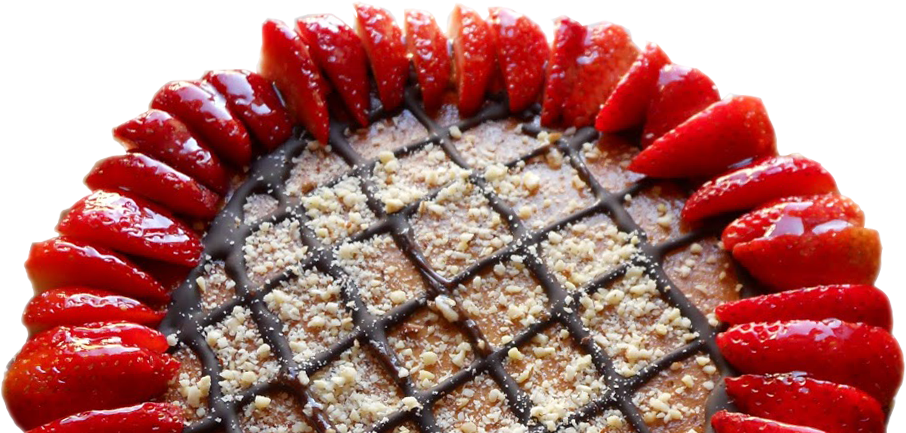 Breakfasts and dinners
prepared with passion and skill
and of course with natural ingredients, typical Italian recipes as well as regional cuisine
---
La Feé du Rouchas
---
Adress
45, Rue du Rouchas
07110 Laurac en Vivarais
France
E-mail
pia.sacchi@gmail.com
arampanelli@r3p.it
Phone Numbers
+33 (0)4 75 39 30 21
+33 (0)6 29 40 11 51
+33 (0)7 68 91 06 01
Contact Us
---